Specialist RF Design and Consultancy
G8LMW provides high quality specialist RF design and consultancy services within the wireless transmission field through Analogue, Digital and more recently IP based networks.
As specialist RF Design and wireless network solution experts with a wealth of experience, we understand the principles and the need to help support our partners and customers to bring their products to market and the RF and EMC challenges this can bring along the way.
With over 35 years experience in the design and integration of RF and electronics based solutions, we would be happy to talk to you under an NDA to optimise or redesign you solutions or recommend ways forward using our knowledge and experience in the Security and Corporate world.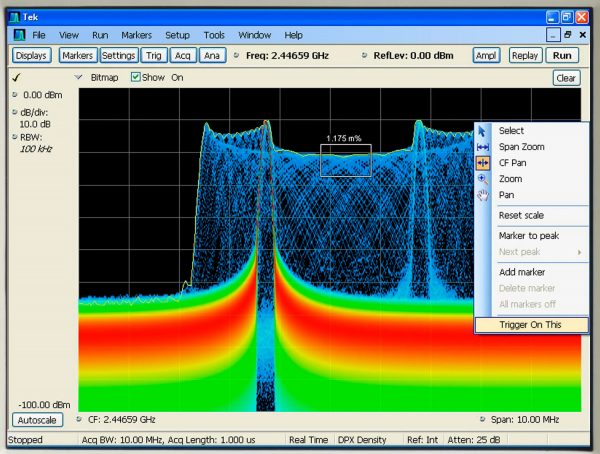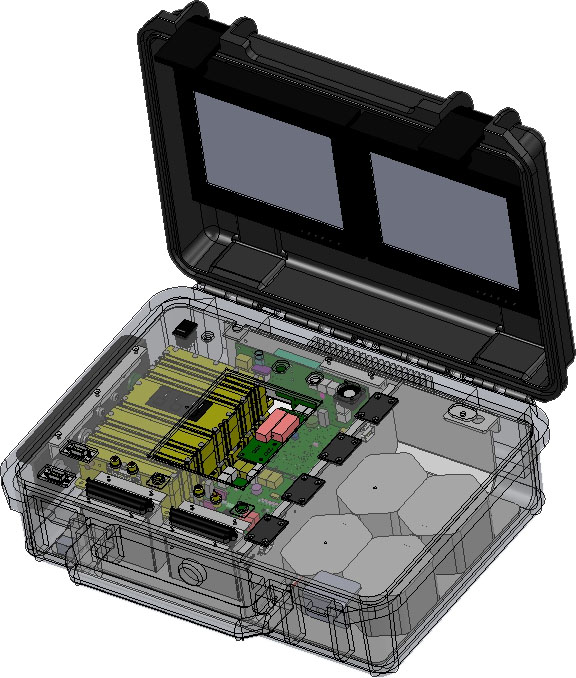 We Specialise In
Wireless and RF Systems Consultancy

Wireless and RF Design and System Integration

3D CAD/CAM and prototype engineering facilities

Microwave and RF antenna solutions

Specialist Wireless Overt and Covert Security Systems and Installation knowledge, Audio, Video and Data/GPS

UHF – Microwave Antenna Systems Design and Test facilities

RF Propagation, EMC and drive test solutions

Wireless IP systems and solution engineering

Spectrum, Signal and Network analysis facilities

Partnerships and solutions with Industry leaders

Support and upgrade services for LMW ELECTRONICS products and solutions