Wireless Network Equipment Distribution and Integration
Providing best of breed, proven, cutting edge wireless network equipment for both commercial and security applications. Focusing on licensed, lightly licensed and unlicensed wireless communications including WiFi, alongside broadcast video transmission and site survey solutions.
G8LMW Consulting offer a range of design & consulting services, site surveys, post delivery support, project management and product integration services depending on your individual requirements.
If you have a wireless network equipment system requirement or have any questions please contact us or call us on 1455 822109 or 07768 525327 and we will be happy to offer advice.
G8 LMW Consulting are proud to offer wireless network equipment, support and solutions from the following industry leading companies.
Pepwave Industrial 4G Routers
The MAX series of industrial 4G routers are designed to provide secure WAN access in environments where wired solutions are too expensive to deploy. The MAX series feature GPS fleet tracking, serial-to-IP terminal services, VPN security, and a wide temperature range. These features make them ideal for enabling fleet management, video surveillance,
Internet of Things (IoT) and machine-to-machine M2M deployments. InControl central management simplifies your network making it scalable while SpeedFusion VPN protects the integrity of remote access and connectivity to critical devices.
MAX Transit Dual-Cellular Router
With a compact form factor, simultaneous dual-band 11ac Wi-Fi, and up to two embedded cellular modems, the MAX Transit is ready to deliver fast, reliable Wi-Fi hotspots to your passengers.
The MAX-TST-DUO has up to two cellular modems and two redundant SIM slots, allowing you to use up to four different cellular providers for bandwidth bonding, data overage protection or eliminating blind spots.
With DIN rail mounts and mounting ears that can be installed from many angles, the MAX Transit is ready to fit into just about any space you have available.
In addition to rugged metal enclosure, the MAX Transit has certifications on:
Shock and vibration resistance (EN 61373:2010)
Railway Applications (EN 50155)
Electromagnetic Compatibility (EN 61000)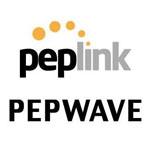 MAX Single Cellular Router
The MAX offers redundant SIM slots with automatic switching, DC or terminal block power capability, advanced GPS fleet tracking, and remote management, all packed into a durable metal enclosure. It is also Verizon certified.
Redundant SIM slots with automatic switching for reliable network. You can also set the MAX mobile router to automatically switch SIM cards when you're in danger of exceeding a data cap. It also allows you travel across borders without changing SIM cards manually.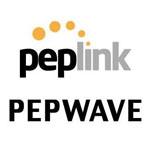 MAX Multi-Cellular Router
MAX Multi-Cellular routers give you blazing fast connectivity on the road with dual and quad embedded cellular modems, SpeedFusion bandwidth bonding, plus a built-in 4-port GE switch to reduce clutter in your mobile deployments. It is also Verizon XLTE certified.
Dual and quad SIM slots allow you to use the same or different cellular providers for bandwidth bonding or eliminating blind spots.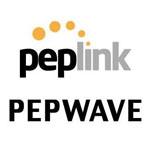 Peplink Load Balancing Router
Peplink Balance
From straightforward yet powerful dual-WAN routers for small offices, all the way to SFP+ capable 12-WAN enterprise routers, the Balance series has an ideal fit for any deployment fixed line deployment.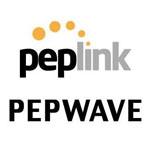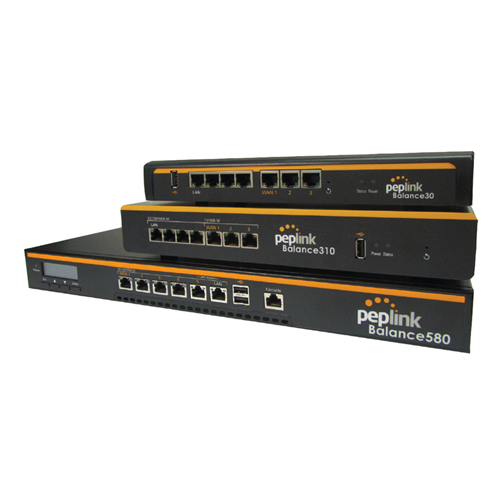 Peplink Access Points
Peplink access points are built for scalable multi-site, multi-branch deployments. All your Peplink access points can be remotely configured and managed using the InControl cloud-based central management platform.
With InControl 2, you can reduce management costs by centralizing SSID and firmware updates, as well as perform bulk device configuration.
With AirProbe, network administrators can remotely monitor their wireless networks and ensure the service quality by performing continuous client simulations and Wi-Fi channel diagnostics.
Pepwave AP One
The Pepwave AP One access point series delivers enterprise-grade performance, the flexibility to deploy anywhere, and easy setup and management.
From the tiny but mighty AP One In-Wall to the super-tough AP One Flex, the AP One series offers fast, secure, long-range Wi-Fi that goes wherever you do.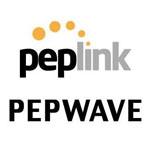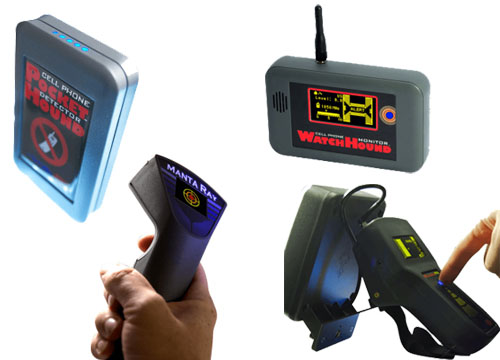 Another example of a partner we support and supply solutions for, such as the complete range of mobile phone detection products for use in areas such as prisons, universities, airports, government installations, financial institutions, hospitals, counter terrorism, rehabilitation centres – anywhere a NO MOBILE PHONE policy is enforced.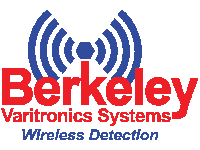 4G Analysis & Drive Studies
Following on from LMW's successful STxx Survey Transmitters over the years, we now also supply, support and re calibrate the Berkeley Varitronics Mobile Networks base station site test solution range such as the Tortoise and Dragon Transmitter signal generators as well as the LMW ST2 mini Tx.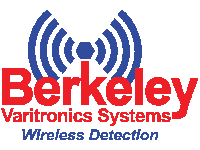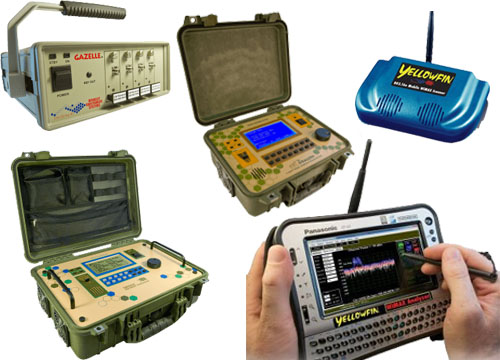 Omni-Hub™
Omni-Hub™ enables a secure, mobile and resilient critical voice, video , sensor and broadband data capability to support Critical and Temporary Infrastructure, Counter Terrorism, Law Enforcement and other First Responders, such as Police, Fire , Ambulance and Rescue Teams.
The Omni-Hub™ utilises multiple Wireless networks, WiFi, cellular and BGAN satellite networks, to minimize the cost of transmission while still providing an optimized bonded pipe for intelligent communication, based on various algorithm's.
The Omni-Hub™ is NOT a load balanced, point-to-point router. It is much more. The Omni-Hub™BONDS multiple channels together to create a high-bandwidth resilient pipe with failover VPN's when only several low bandwidth pipes are available. The user can easily adjust the priorities that control the pipe bandwidth and speed.
Multiple Omni-Hubs™ near each other can automatically form a virtual mesh network to increase the bandwidth even more.
In partnership with Streaming Networks, G8LMW Consulting provide complete system solutions, customized software and hardware development and system integration. Areas of expertise are in the video, audio, and communications software-domain, real time programming, code optimization, embedded hardware and system integration.
iRecord® Covert (HDVR-100) is a stand-alone, network enabled, hybrid digital video/audio recorder for security & surveillance applications, supporting both analog and IP cameras. iRecord Covert converts any analog camera to an intelligent, high resolution, network-enabled surveillance system.